With our Prevent Sexual Violence & Harassment video DVD, you receive:
15-minute video DVD
Substantial Leader Guide (Word Format)
Reproducible Participant Guide (Word Format)
Quiz and Quiz Key
Supplemental Guide with Case Studies
Professional PowerPoint presentation
Well-crafted Sexual Harassment Policies (Word format)
Sexual Assault Resource Guide
Reproducible Certificate of Completion
Scheduling Sheet to Track Learner Progress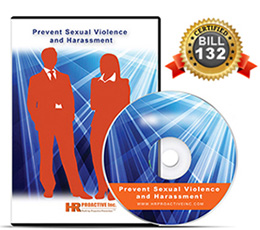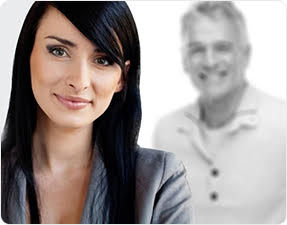 What constitutes sexual violence and harassment under federal/ provincial/ territorial law
Forms of sexual harassment and examples of sexual harassment & gender-based harassment
How do we determine whether the work environment is hostile
How to tell if conduct is unwelcome
Responsibilities for preventing sexual violence and harassment
The impact of sexual violence and harassment on the individual and organization
The extension of the workplace and sexual violence and harassment by third parties
What you and employees can do to maintain a respectful workplace
How to report incidents, protection from retaliation and what to expect under the company's anti-sexual harassment policy
How to deal with sexual violence and harassment if it occurs
#MeToo Movement
Bystander Effect-How to Speak up!
HR Proactive Inc. is here to assist you with your company's training needs.
Contact us today. We can help.